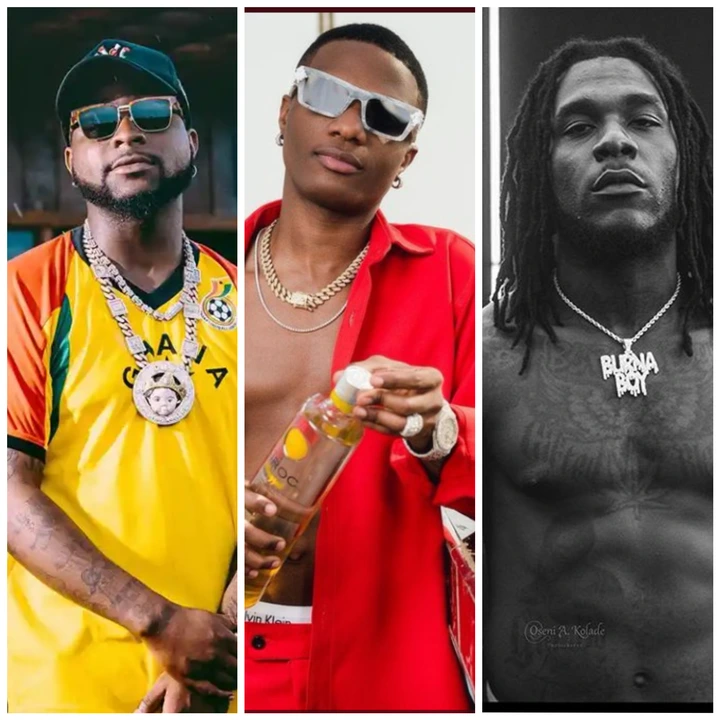 In this article, I'll be showing you the positions of their albums on the US iTunes Albums Chart but before then let's talk about how the chart is being compiled.
The US iTunes World Albums Chart is an albums chart compiled in the US to determine the top 100 most popular Albums in the world music genre based on sales across Digital stores.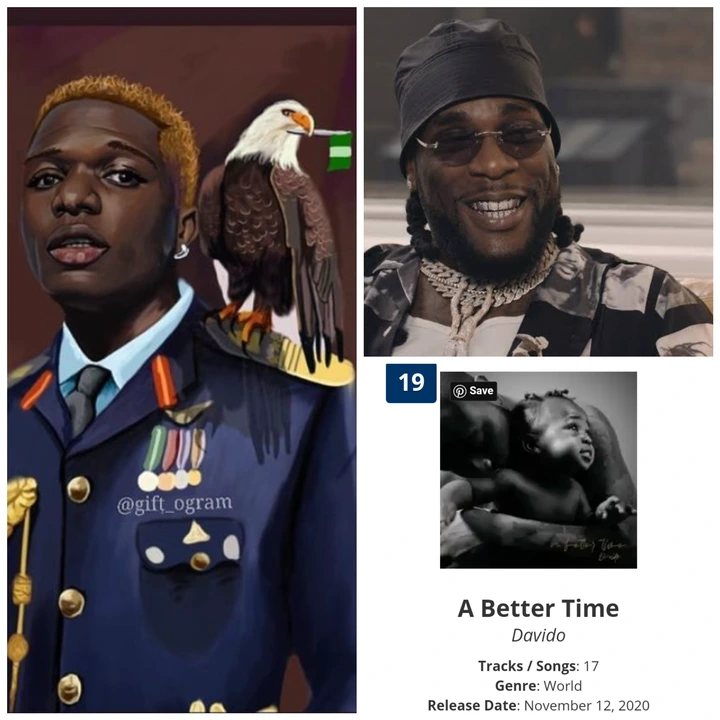 However, at the moment Wizkid is the Nigerian Musician with the highest Charting album followed by Burna Boy and Davido.
Check out their respective Positions on the chart by viewing the photos below: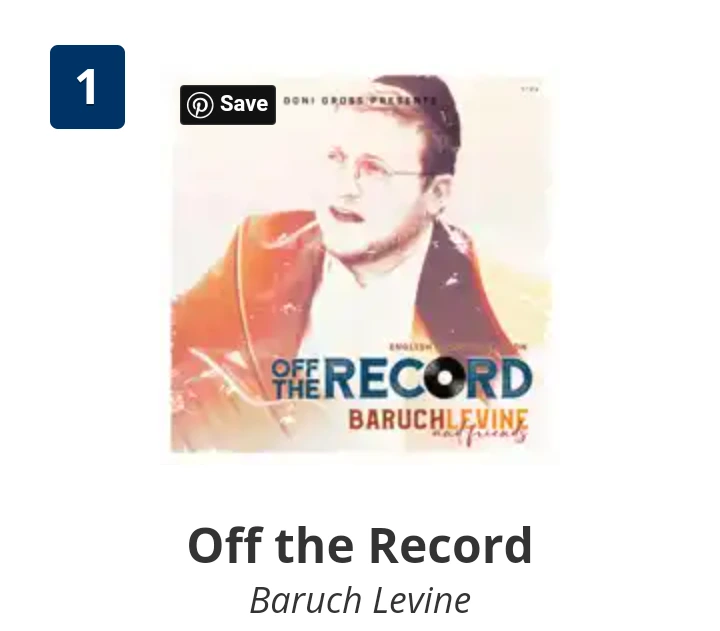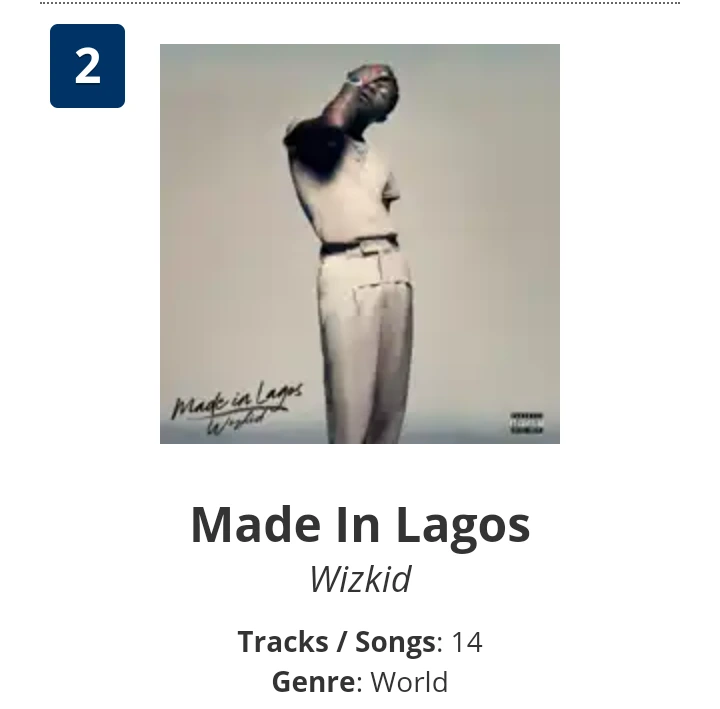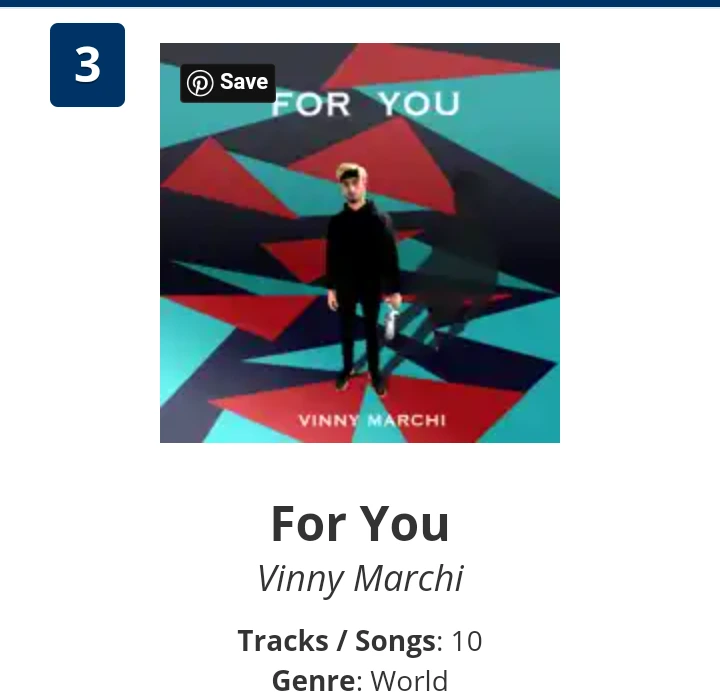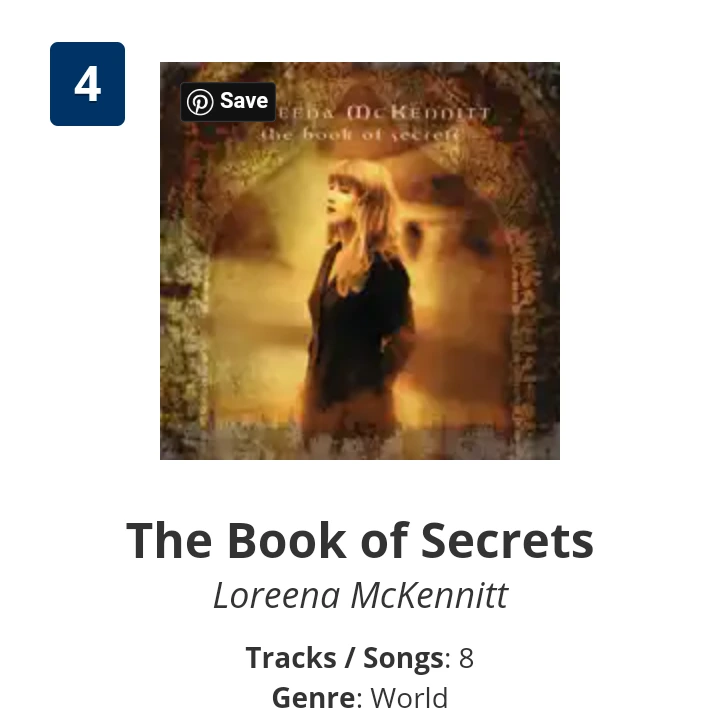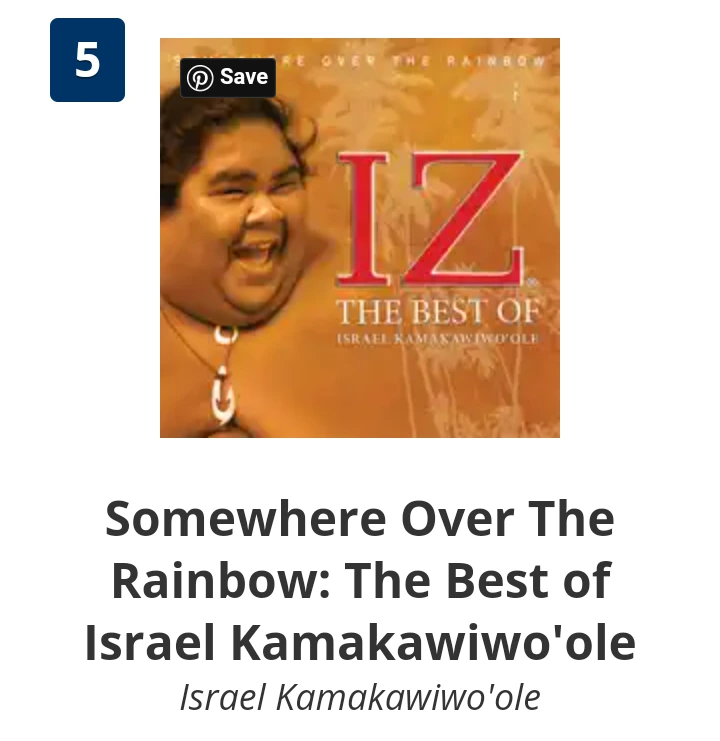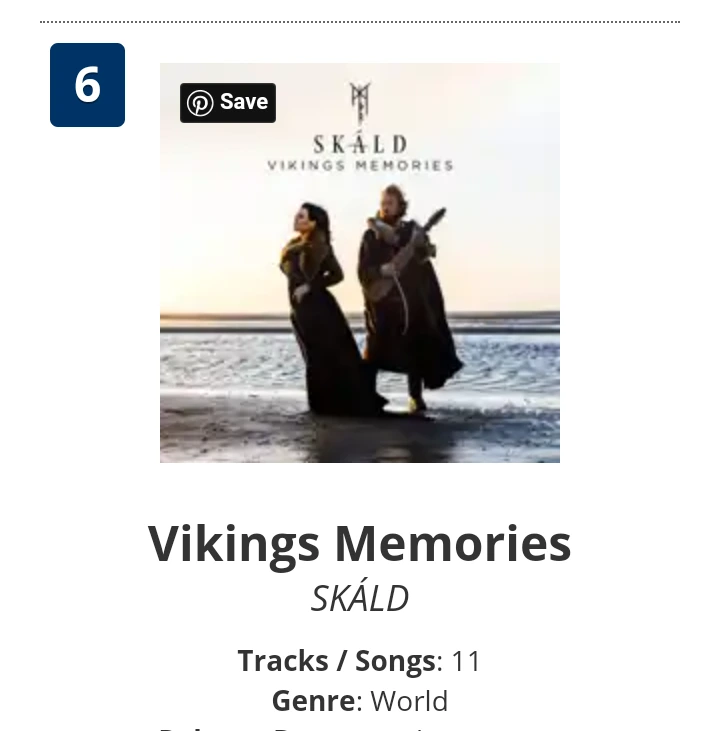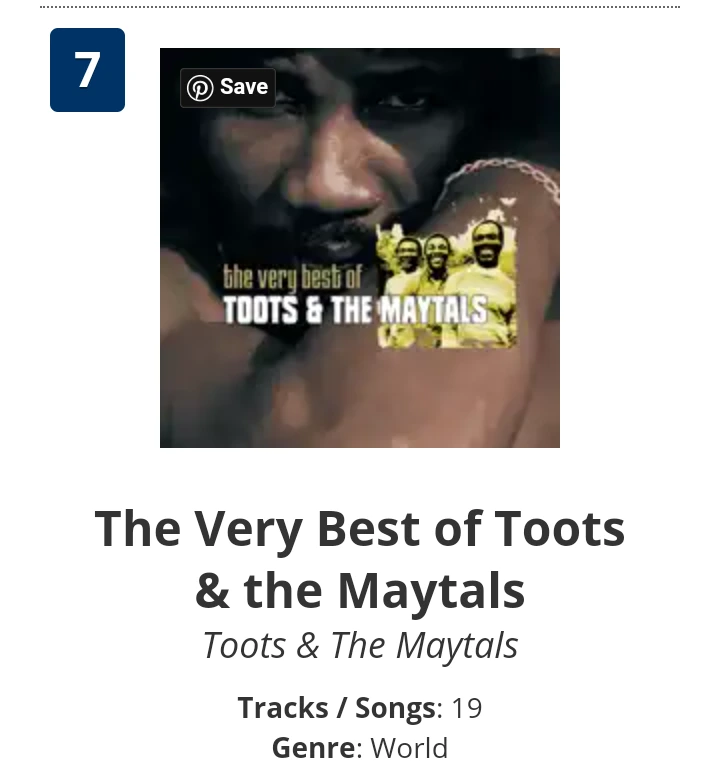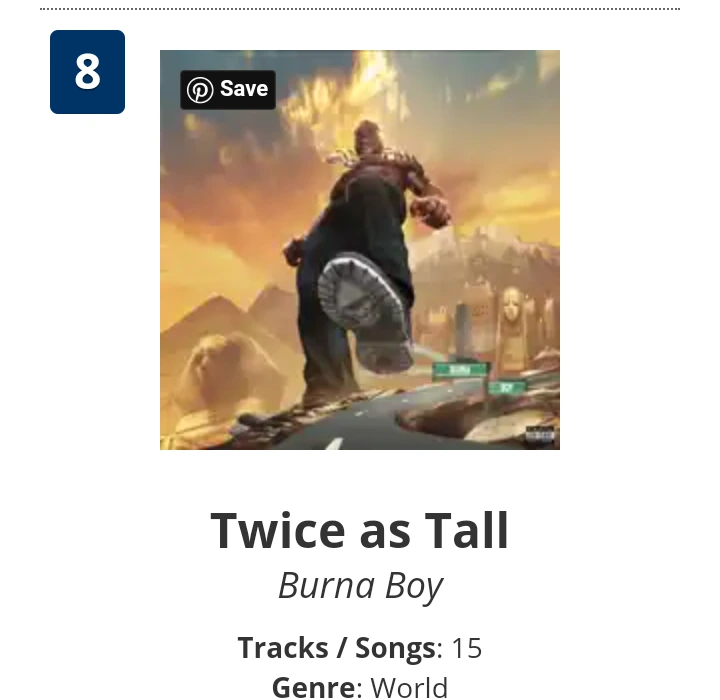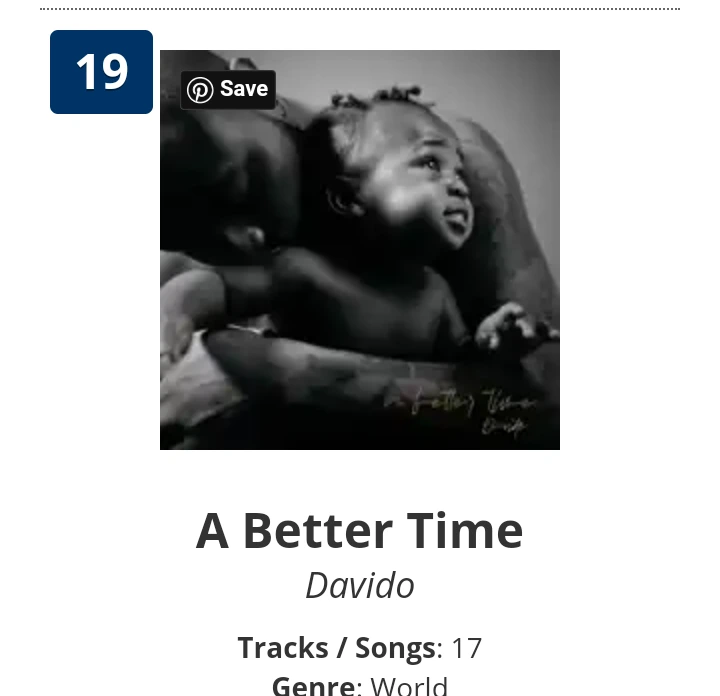 Wizkid charts at Number 2, Burna Boy at No. 8 while Davido sits at the 19th spot!
This is really good, having 3 Nigerian albums in the top 20 is remarkable!