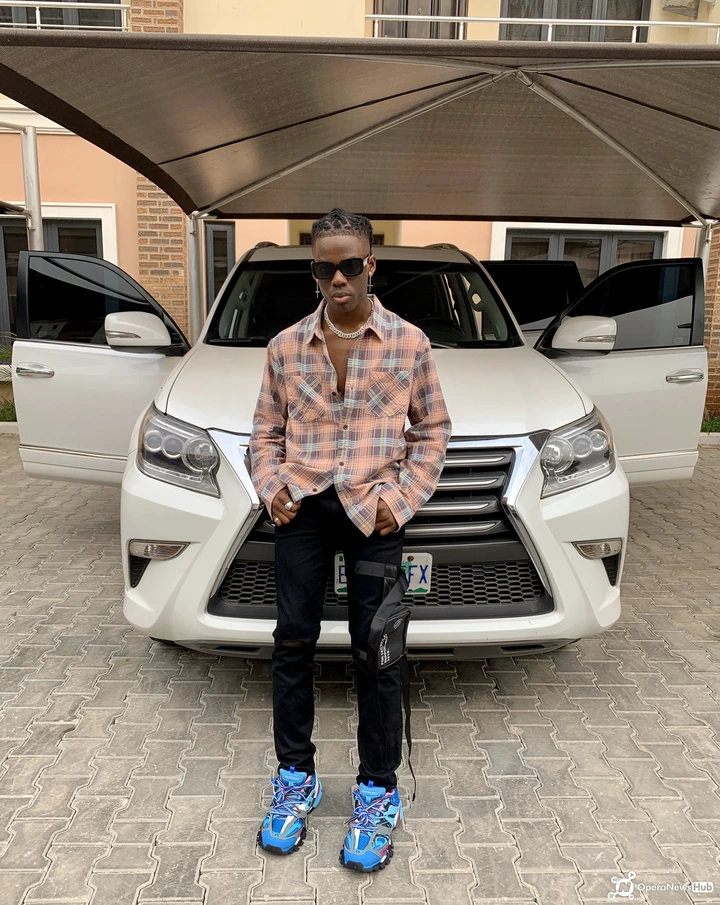 Popular Nigerian singer, Rema, has been called out by thousands of Nigerians for tweeting that all his girlfriends are older than him. Rema made this claim in his latest tweet on tweeter yesterday. Rema has been constantly tackled on tweeter for making some posts which his fans deemed irrelevant.
Just yesterday, Rema took to Tweeter and reveal to his fans that all his girlfriends are older than him. Rema didn't get the type of Positive responses he must have been hoping for when he made that post. Most of the people who commented on the post, wondered what they should do with such an irrelevant statement from Rema. Some of his fans even went further to tell Rema that they blamed Don Jazzy who signed him to his record label. Some of his fans blasted him by asking him how old he was.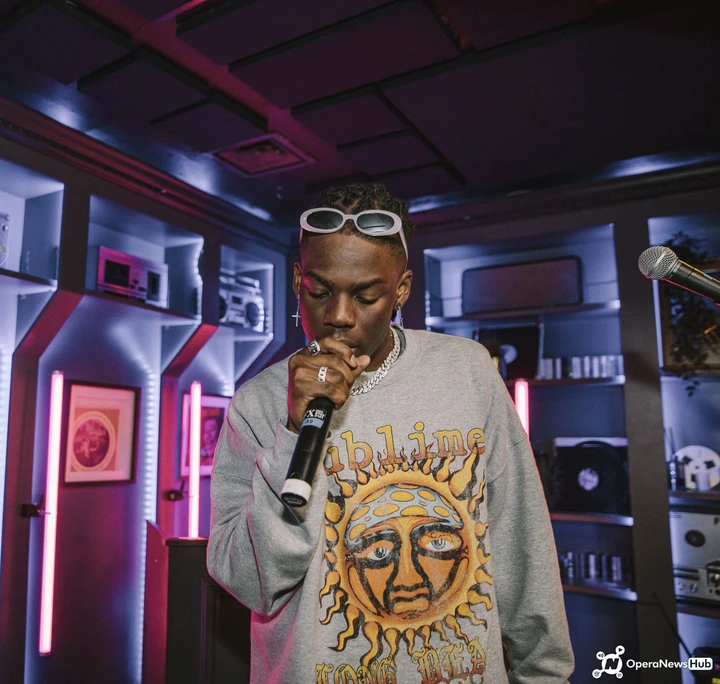 This is not the first time Rema have come under heavy criticism on tweeter. Not long ago, he was criticized for saying that money is not his priority in the music industry. This claim even brought criticism from Davido. Davido retweeted Rema telling him to "shut up." Let us take a closer look at the tweet from Rema, and some of the responses it got from Nigerians.