Transfer News: How much will Messi earn at PSG?
August 10, 2021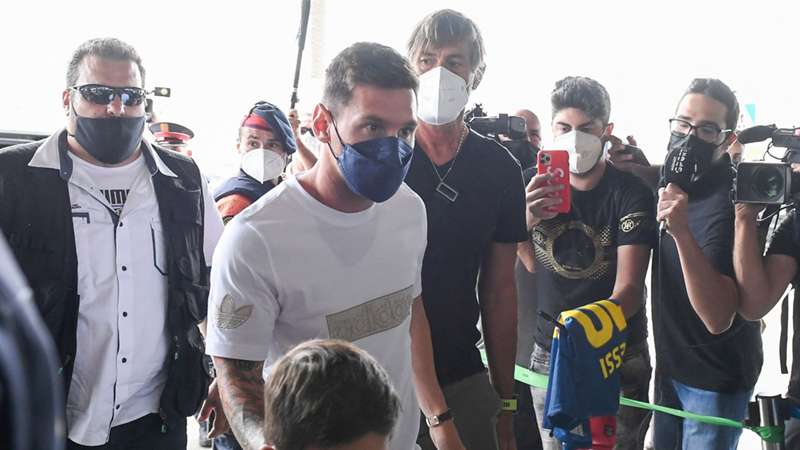 Getty Images
Lionel Messi has agreed a two-year contract to join Paris Saint-Germain and is expected to undergo his medical on Tuesday, Essenceloaded TV can confirm.
The Argentina international star spoke tearfully on Sunday as he confirmed his departure from the club where he has spent the last 21 years.
Messi is now set to arrive in Paris on Tuesday and, providing he passes the medical without a hitch, he will sign a two-year contract with PSG, which has the option of a further 12 months.